Functional Fitness
Orillia
A safe & controlled space, where exercise improves your fitness for real life activities.
What we are and who we help
Established in 2015, our goal is to provide a quality fitness service that aids our clients in living a healthy lifestyle as they age. We support our clients through private and semi-private training. Each program is designed for the individual client's needs and works toward their goals of improved function. Our specialized training and equipment accommodate all levels of ability.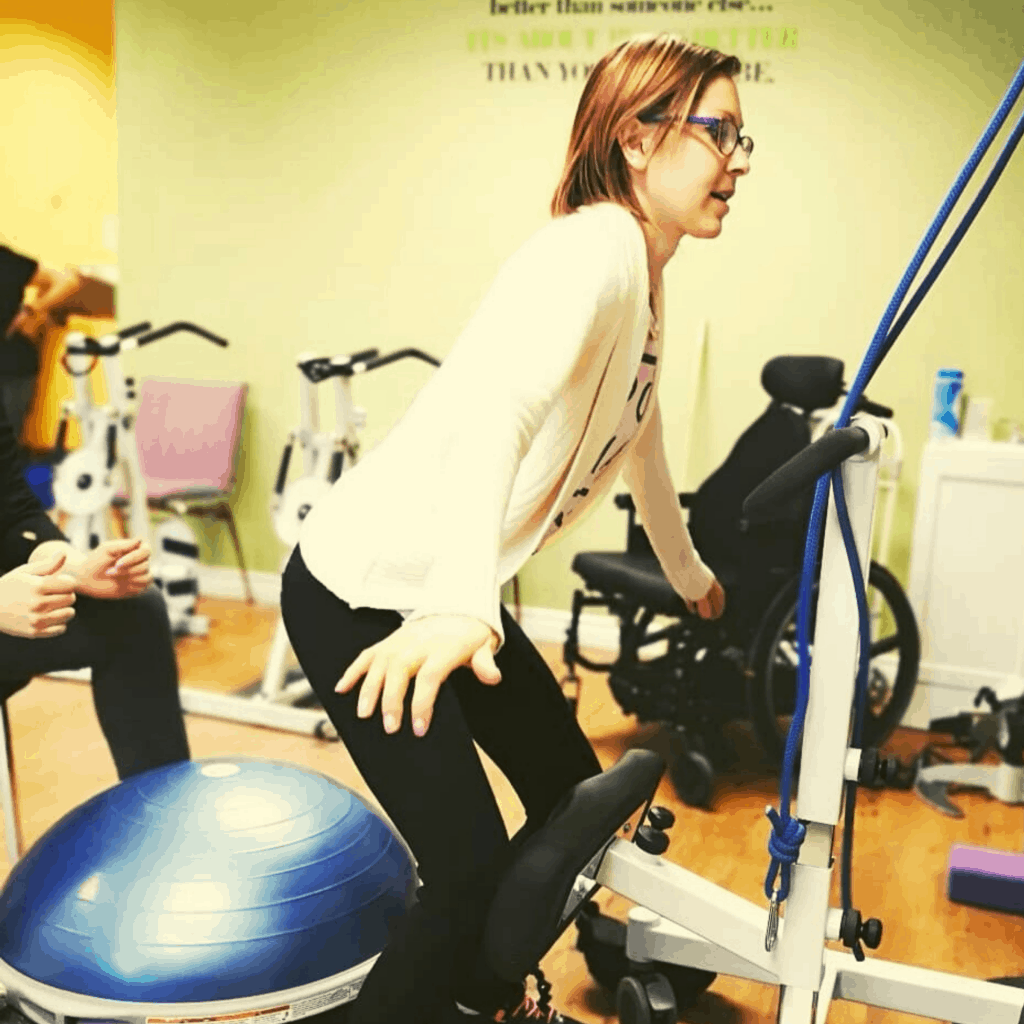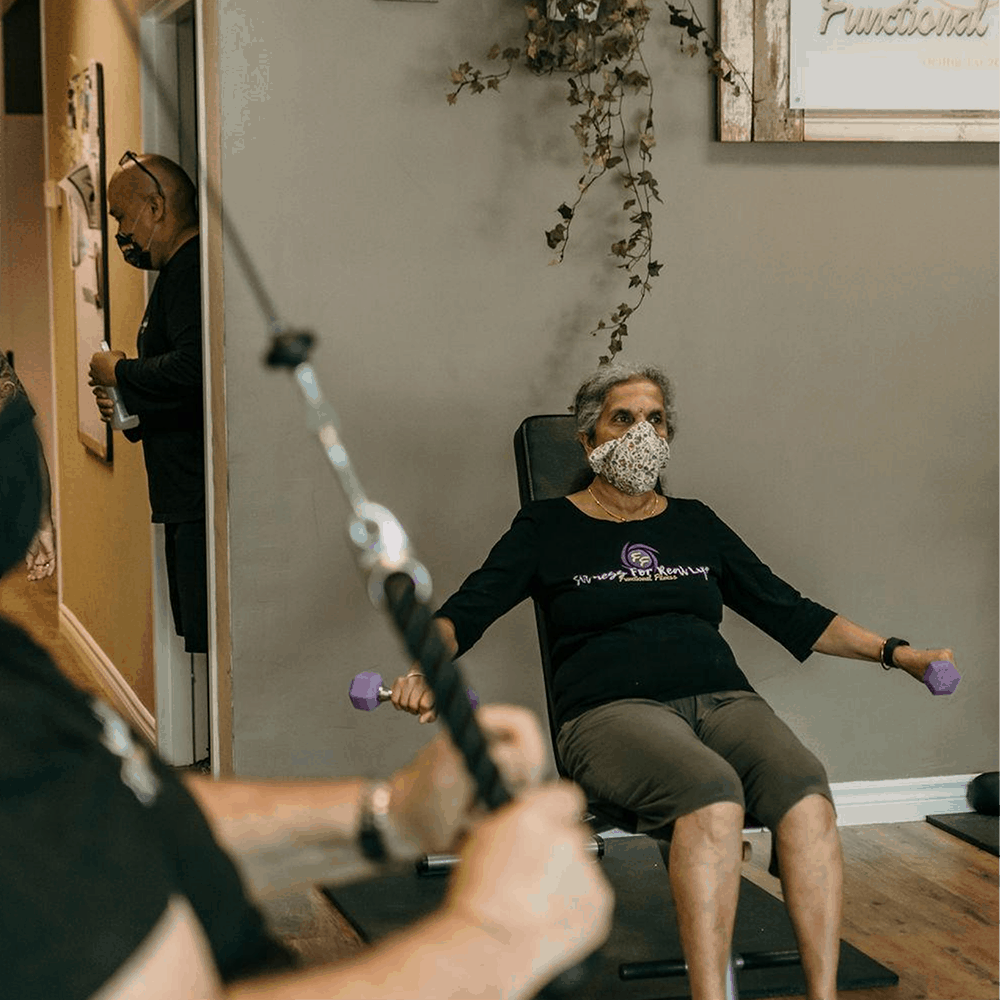 Step one
Wanting to be better
Are you noticing a decline in your physical wellness? Maybe your reaction time is slowing down, you feel weak or not motivated to do everyday tasks? Or maybe you notice your balance is off and you are beginning to be nervous about certain seasons. We can help!
Step two
Get two weeks free
We know starting something new can be a lot to process. We do not want you to feel overwhelmed, therefore we offer a 2-week free trial. This allows you to become familiar with the space, the staff, and our methods.
Step three
Choose your training
Moving forward we ask that you choose either private or semi-private training, as well as how frequently you intend to come. We then provide an invoice for the number of sessions you request, and we add you to the schedule in the time slots that work with your schedule.
If you live with painful or stiff hands, a 10-minute paraffin treatment can dramatically improve your hand function. It is also a very relaxing treatment that can be a great way to start or end your session. 
You may prefer to receive our full and undivided attention. Our direct one on one training consists of a quiet time and space to diligently work on your specific fitness goals.
One of our favourite tools are walking poles by Urban Poling. They can be used for strengthening posture, improving balance, gait practice as well as cardiovascular benefits with our clients.
Bonefit Training (Osteoporosis)
Bonefit is a course developed by Osteoporosis Canada in order to encourage safe exercise from clinic to community for people living with osteoporosis.
Here at Functional Fitness, we recognize that everyone is different and therefore requires a different fitness program. Each client's program is tailored to their needs and is designed to help them achieve their goals.
Crystal
Cabural
Fitness Instructor/ Owner
"It brings me joy to come alongside clients and provide hope that their fitness can improve easily and enjoyably"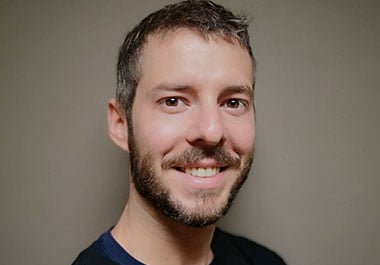 Thomas
Bialas
Fitness and Health Coordinator
"Progress is not achieved by luck or accident, but by working on yourself daily."
– Epictetus
Chris
Cabural
Trainer/Marketing Manager
"Don't let what you cannot do interfere with what you can do."
- John Wooden